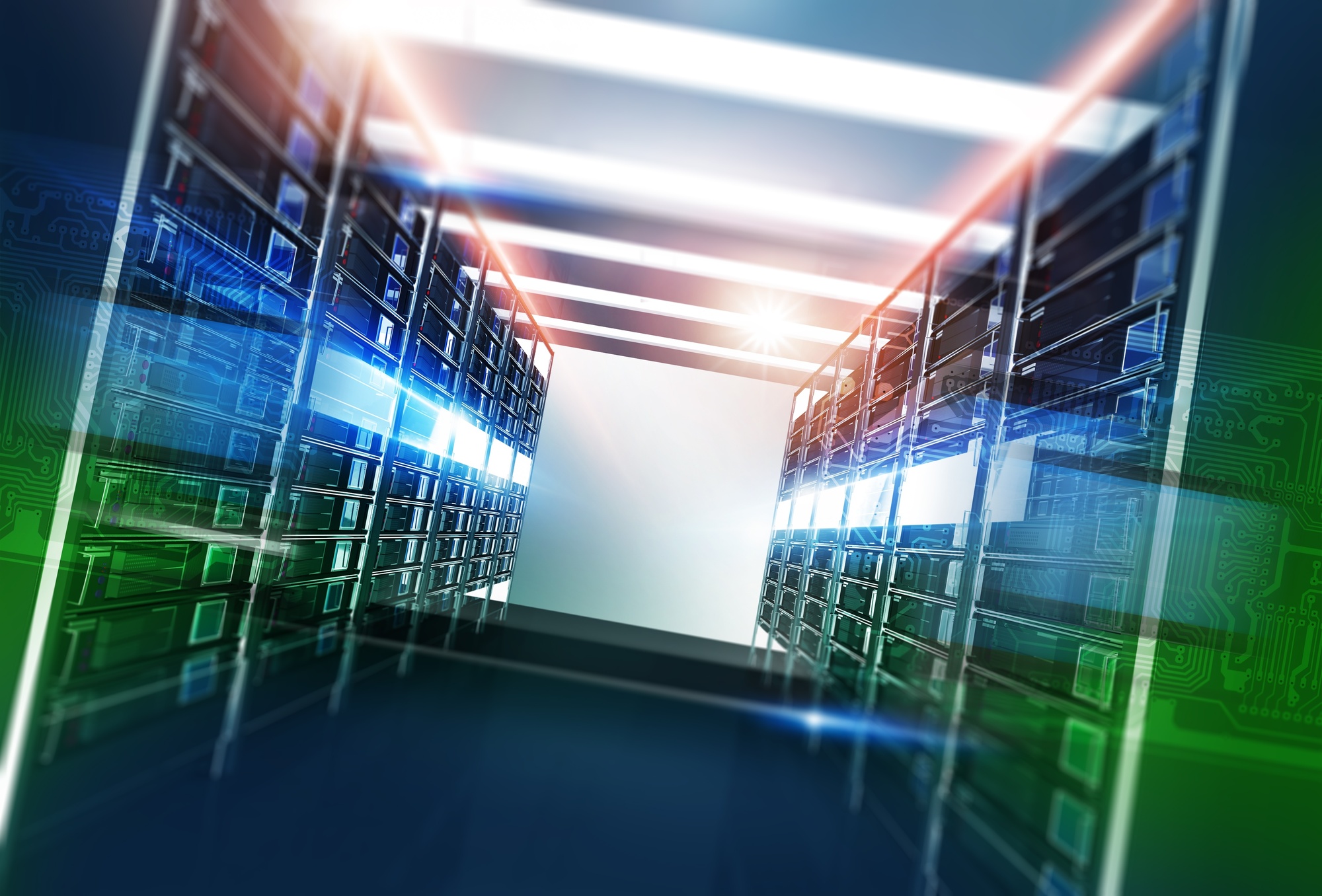 Did you know that your web hosting platform can actually determine conversion rates?
No matter what business you manage, your website is a critical component of your marketing campaign. The best websites load quickly and maximize your users' experience.
These websites also have the support of a reliable hosting platform. The more reliable your platform, the happier your clients. And the happier your clients, the more money in your piggy bank!
Read on to learn more about how you can be sure you're getting the best reliable hosting option for your website.
1. Think About Your Needs
This is the first place to begin when it comes to choosing a reliable hosting platform for your website. Take your time and think about what your needs are.
Are you looking for the highest possible site speeds for the large amount of online traffic you're expecting?
Maybe you're wanting something that's affordable and straightforward because you conduct most of your business out of a brick-and-mortar shop.
Write all of your needs down. Then identify your goals.
Are you wanting a higher conversion rate? A certain number of visitors per day? A lower bounce rate?
You'll keep these needs and goals in mind as you move on to the next few steps.
2. Determine a Budget
Web hosting can be quite expensive, depending on the platform you need. But it can also be very cost-effective.
Make sure you determine your budget before you take the plunge. Be clear on what you're willing to spend per month and per year. Think about your web hosting cost as a digital marketing cost, if you are planning out budgets from that perspective.
Keep in mind that web hosting is essential to powerful site performance and user experience. It's an investment that is sure to pay off in some form or other in the future.
3. Do Your Research
It's important to do your research well and wisely when it comes to seeking out reliable hosting solutions for your website.
This involves getting familiar with the terminology of website hosting, such as bandwidth and VPS. You'll also want to explore the different types of hosting. The most common forms of hosting include shared hosting and VPS hosting.
As you're browsing plans, decide if you want to invest in a plan that you can expand or add on to later.
This may be a good way to go if you are a small business or someone just starting out.
Also, research what goes into every plan. Certain plans may have more limited coverage. You want to make sure you're getting what best meets your needs.
4. Don't Forget About Customer Reviews and Testimonials
You can test hosting reliability by perusing customer reviews and testimonials. In fact, this is probably the best way to find a reliable hosting solution.
Be picky as you're going through reviews. Look for the highest ratings possible, and look for a large number of testimonials. Both will indicate a reputable company that serves a large population.
5. Make Sure There's Support
One thing you'll definitely want to make note of is the support a host provides its clients. The most reliable solutions, such as JaguarPC, will offer comprehensive support, including 24/7 service, hotlines, and chat systems.
If you aren't sure what type of support you'll be getting with a certain package, make sure you talk to a customer representative.
6. Read the Fine Print
Every plan and hosting platform will have different terms of service. Make sure you read this fine print thoroughly to get a clear idea of the type of hosting you'll be receiving.
Also be sure to read through the description of services offered through the plan you select. Once again, you want to make sure it's as comprehensive as possible given your needs.
You also want to be wary of any hidden fees that could arise.
7. Do a Trial Run
Some hosting platforms will enable you to do a trial run to see if you like their services. Others may offer a money-back guarantee of some kind if you aren't satisfied within a certain window.
Ask a customer representative if their company offers either of the above.
If you do get a trial run, pay careful attention to your site performance throughout. If you are dissatisfied for any reason, feel free to cancel and try another platform.
8. Don't Be Shy About Upgrading
Reliable hosting platforms will let you expand your plan if you need to. You may need a more intensive hosting solution, for example, to accommodate high traffic and high speeds.
If you do find out that you need better hosting for your website, don't be shy to upgrade. If you aren't able to upgrade, don't be shy to switch hosts so that you get your needs met.
9. Analyze Your SEO
One way that you can track your site performance is through your SEO campaign success. In general, reliable hosting platforms can help you boost your SEO performance by providing high speeds and consistent uptime.
You can track your SEO performance through Google Analytics or with the assistance of your web development team.
10. Monitor Speeds and UpTime
Another way to assess whether or not you've made the best investment in reliable hosting is to monitor your site performance through its speed and uptime.
A great way to check this is through Site Uptime. You can get reliable website monitoring at affordable costs so that you can know that your site is operating to its fullest.
How to Choose a Reliable Hosting Platform
It's imperative to have a hosting platform that meets your needs and helps you achieve your goals. As you're searching for a host, make sure you are aware of your company goals and that you do your research well.
Analyze customer reviews and make sure your host offers a robust support system. Don't be afraid to do a trial run or even expand your plan if you need to. Track the reliability of your hosting platform by monitoring your site performance and SEO campaigns.
At Site Uptime, we're here to give you the peace of mind of a fully functioning website.
Learn more about the affordable packages we provide for website monitoring today.